We provide free download PDF files of newly uploaded puzzles of Sudoku 4×4, Number Blocks, CalcBlocks and Skyscrapers Puzzles.
Please read term of use below and use properly.
How to use
1. Donload a PDF file
Please access Sudoku 4×4, Number Blocks, CalcBlocks or Skyscrapers Puzzles and scroll down the page. Then you can download a PDF file by clicking the download button.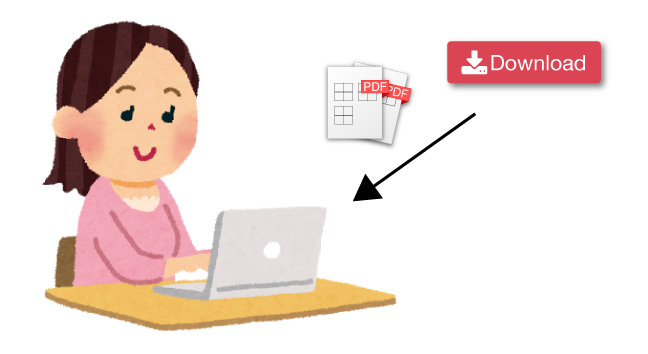 2. Print out the PDF file
Next, please print out the PDF file by your printer.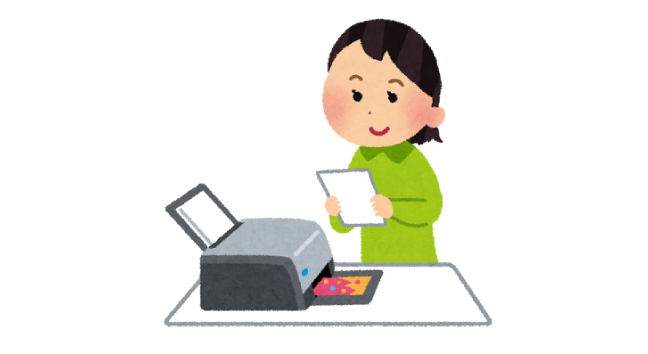 3. Copy files as needed
If you use it in your classroom, please copy the print as needed.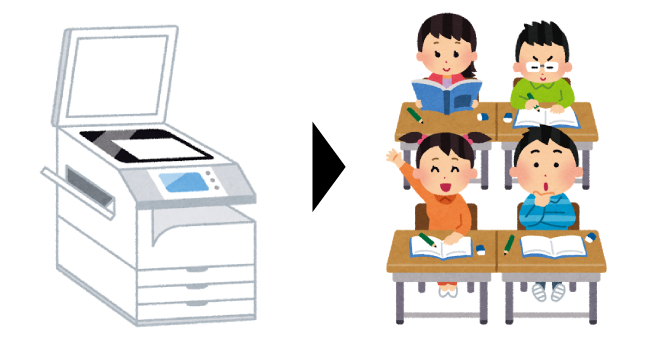 Term of use
You may use PDF files not only for personal use but commercial use. You don't have to tell us that you used PDF files. But following three things are now allowed.
Redistributing PDF files on the web or by emails
Editing PDF files
Selling PDF files
Copyright
You may use PDF files for free but all rights for files are reserved by calcblocks.com.
You may think that there is no copyright on puzzle problems. But we committed to choose interesting problems from vast possibilities. We express our thoughts on these choices. Thus copying our puzzle problems are also limited.
Others
We accept no responsibilities for any loss resulting from using PDF files.
Please note that this term of use will be changed without notice.